"

Peckham's music is a joyful, boisterous union of rock, er, 'primitivism' and seat-of-the-pants improv.

"
–BBC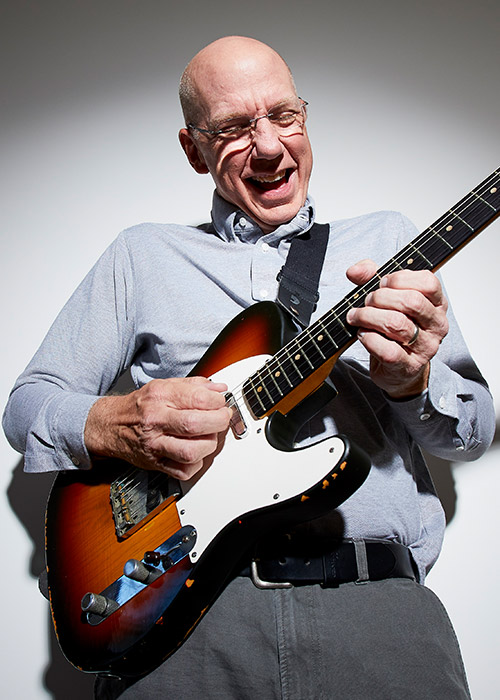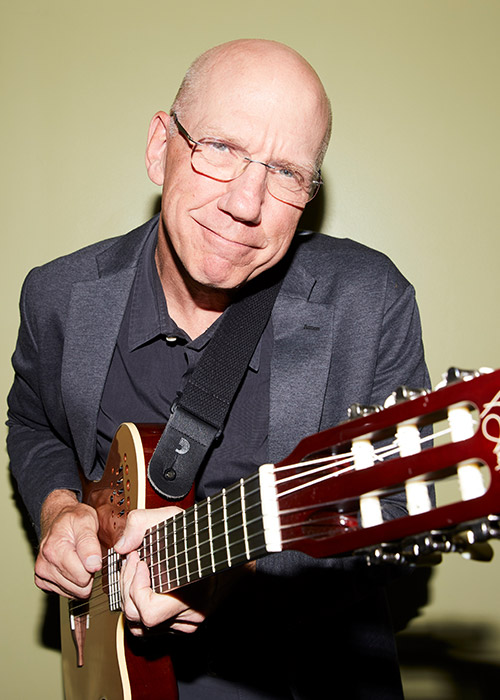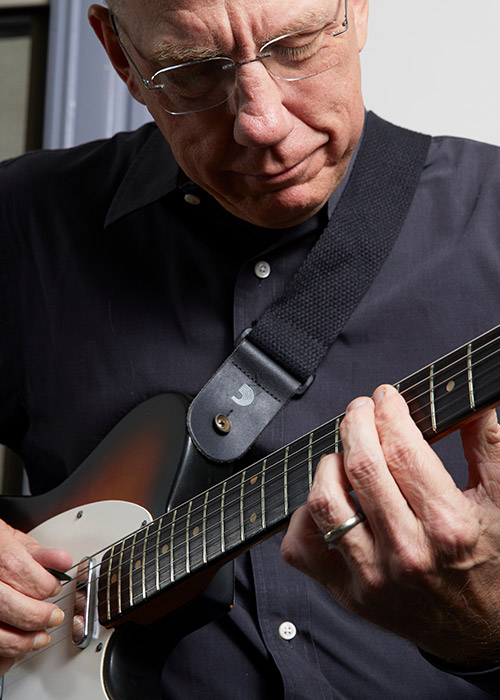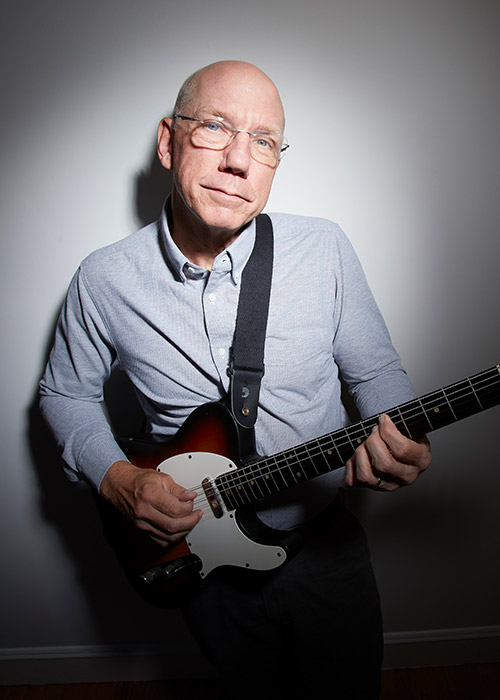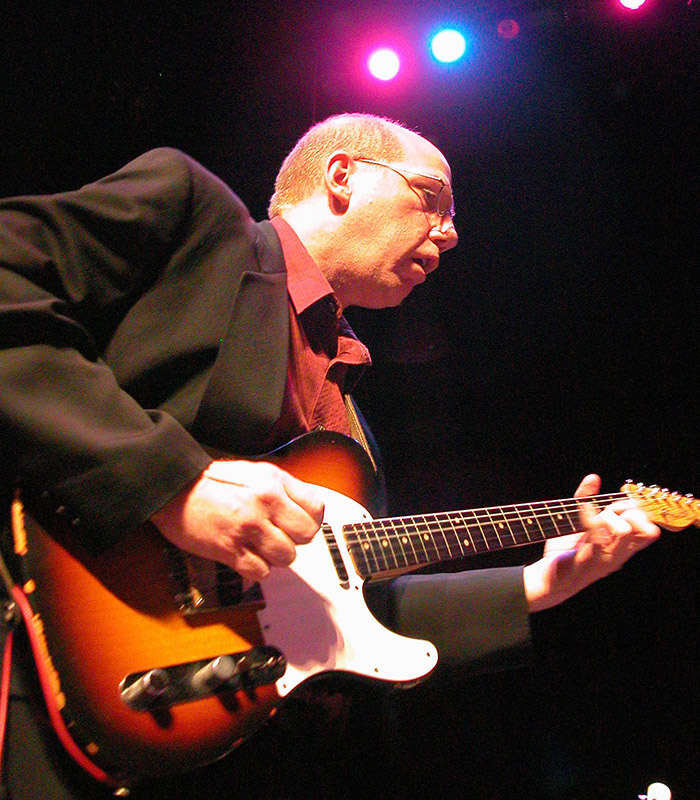 Rick Peckham
Guitarist, Clinician, Teacher, Composer, Writer
Rick Peckham is a guitarist, clinician, teacher, composer and writer. In addition to extensive work in the US, he has led or played on tours of Ireland, Canada, Spain and Germany. He has toured and recorded as a member of Irish bassist-composer Ronan Guilfoyle's first incarnation of his cross-cultural Lingua Franca band, and has been featured on recordings by Human Feel, Hal Crook's Um (with John Medeski), and the George Garzone Quartet. His trio recording Left End, with drummer Jim Black and bassist Tony Scherr was named one of the best releases of 2005 by DownBeat Magazine.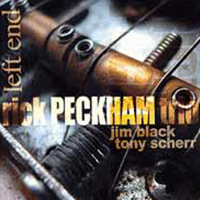 A conversation with Bill Milkowski and Rick Peckham about Left End.
Bill Milkowski: I dug your record a lot. I like twisted stuff.
Rick Peckham: Hey…that's great!
BM: From the opening tune you immediately get the sense that this will not be a Wes or Grant Green homage. It's a way over the top power trio outing.
RP: Yeah, and people wonder if there are overdubs on it. There really aren't. I was using a rig where I had all the chorus and time delay on one side and all the distortion on another side so I could pan back and forth with an Ernie Ball volume pedal…